The North Florida Clean Fuels Coalition strengthens the region's economic, social and environmental resilience by promoting clean and sustainable fuels, vehicles and infrastructure through education, stakeholder engagement, coordinated planning and strategic investment.
The Coalition is "fuel neutral," meaning that it doesn't promote one type of alternative fuel over another. It recognizes that a variety of alternative fuels are required to meet the needs of consumers, businesses and government organizations. Check out our 2021 wrap-up newsletter.
The Coalition has official designation from the U.S. Department of Energy's Clean Cities Program. We track and report energy impacts annually.
Find alternative fuel stations including EV, CNG, LNG, LPG, biodiesel and E85.

To learn more and join our Coalition, contact Elizabeth De Jesus, Clean Fuels Coordinator at (904) 306-7505.
Clean fuels are part of our commitment to environmental sustainability.
The North Florida TPO is also working to improve our environment by studying the vulnerability and resiliency of our transportation system as part of our long range transportation planning.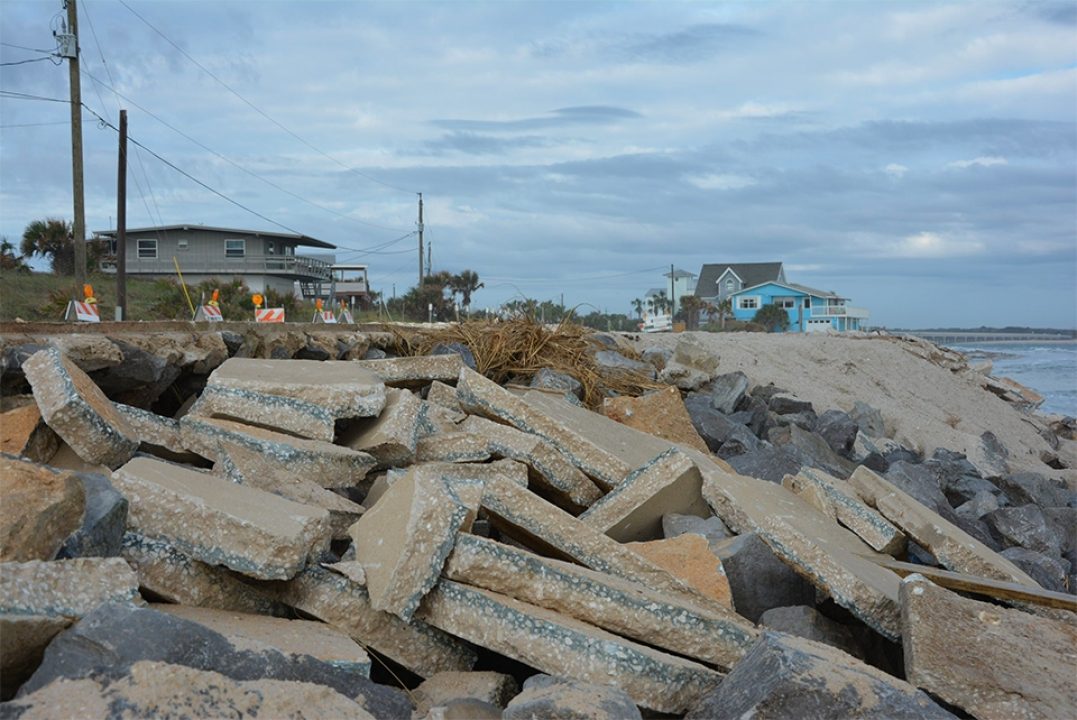 We promote safe sustainable travel through pedestrian, bicycle and transit planning for the region.