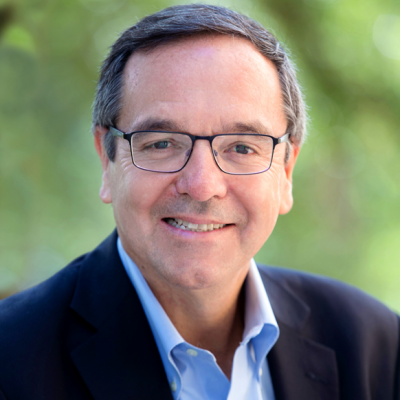 Gil Penalosa
Keynote Speaker
Gil Penalosa is passionate about cities for all people. Gil advises decision-makers and communities on how to create vibrant cities and healthy communities and focuses on the design and use of parks and streets as great public places, as well as sustainable mobility: walking, riding bicycles, using public transit, and the new use of cars.
Gil is the founder and chair of the board of the internationally recognized non-profit organization 8 80 Cities. The organization was created centred on a simple but powerful philosophy; if you create a great city for an 8-year-old and an 80-year-old, you will create a successful city for all people.
Gil also runs his own international consulting firm – Gil Penalosa & Associates and is an accomplished keynote speaker and facilitator of strategic workshops.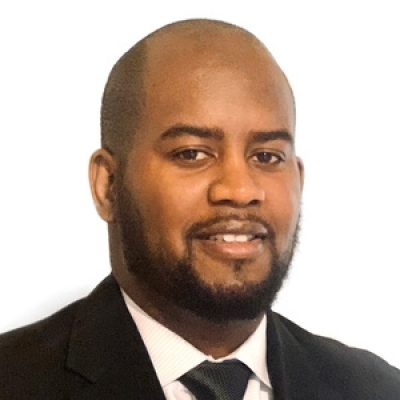 Charles Brown
Featured Speaker
Charles T. Brown is the founder and principal of Equitable Cities, a minority- and veteran-owned urban planning, public policy and research firm focused at the intersection of transportation, health and equity. He is also an adjunct professor at the Edward J. Bloustein School of Planning and Public Policy at Rutgers University.
Charles is an award-winning expert in planning and policy and has been interviewed by several notable outlets including the New York Times, Washington Post, Los Angeles Times, the Guardian, VICE and Bloomberg CityLab. He is highly regarded as a keynote speaker and leads workshops on transportation, health and equity for audiences worldwide.